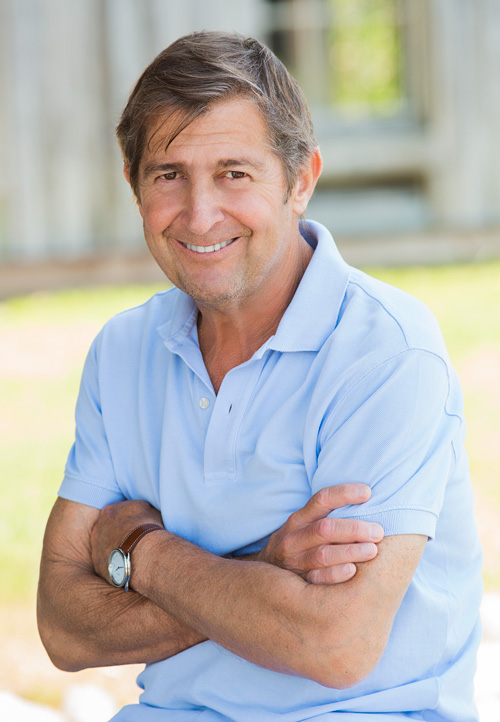 Barry Harris
1954 – 2015
Life was always beautiful
through your lens.
We will remember and be inspired
by Barry's warmth, generosity,
artistry, courage and his vitality. 
---
Renowned celebrity, fashion and advertising photographer, Barry Harris grew up in Montreal, and has traveled throughout the world. He has lived in India, Australia, Miami and New York. Barry had been making pictures for magazines, retailers, ad agencies and designers for over 30 years.
Barry's images have appeared in many worldwide magazines including Vogue, Bazaar, Marie Claire, Elle, Cosmopolitan, Flare, Fashion as well as for major retailers. 
Barry was a proud, devoted and loving father of Maggie Harris. He was an adored partner, treasured brother, loving uncle and dear stepfather.
(He was also an avid 2 handicap extreme golfer and a very bad singer!  :)